We are a Cuenca Web Design & Development Studio serving clients in Cuenca, Ecuador and around the world since 2014.  We specialize in fast, creative and effective web design, web development, and website maintenance services. We aim to deliver outstanding and reliable service and support to our clients.
We have the experience to work with you efficiently and to exceed your expectations. And that means you don't have to pay extra to get the very best. With dozens of successful projects and satisfied clients, 4 Rivers Web Design has developed a design and development process to fit the needs of all types of businesses and groups.
It is our pleasure to be a resource in the ever-evolving world of the Internet and digital media.
Our work is our passion!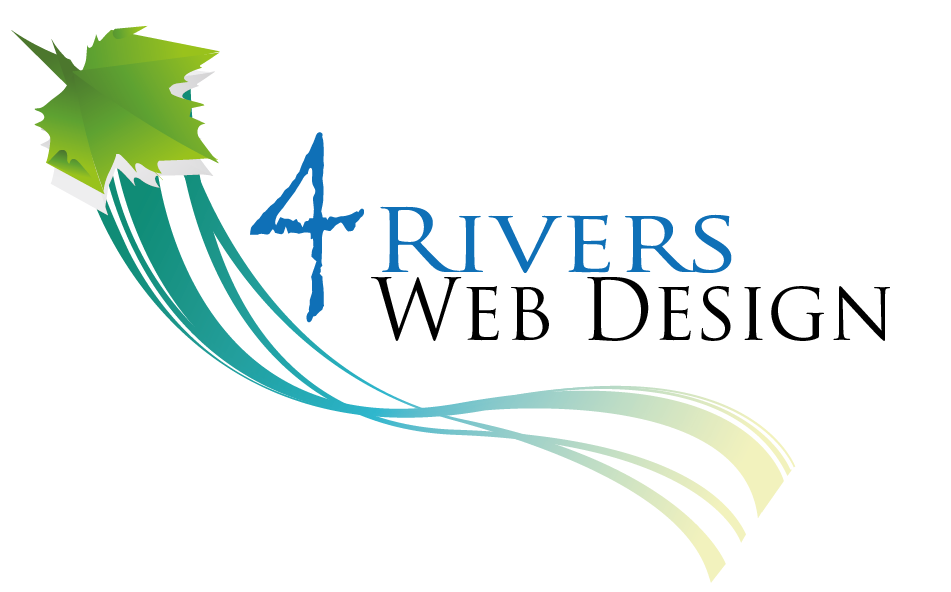 Meet Our Team
A perfectly multi-disciplined team.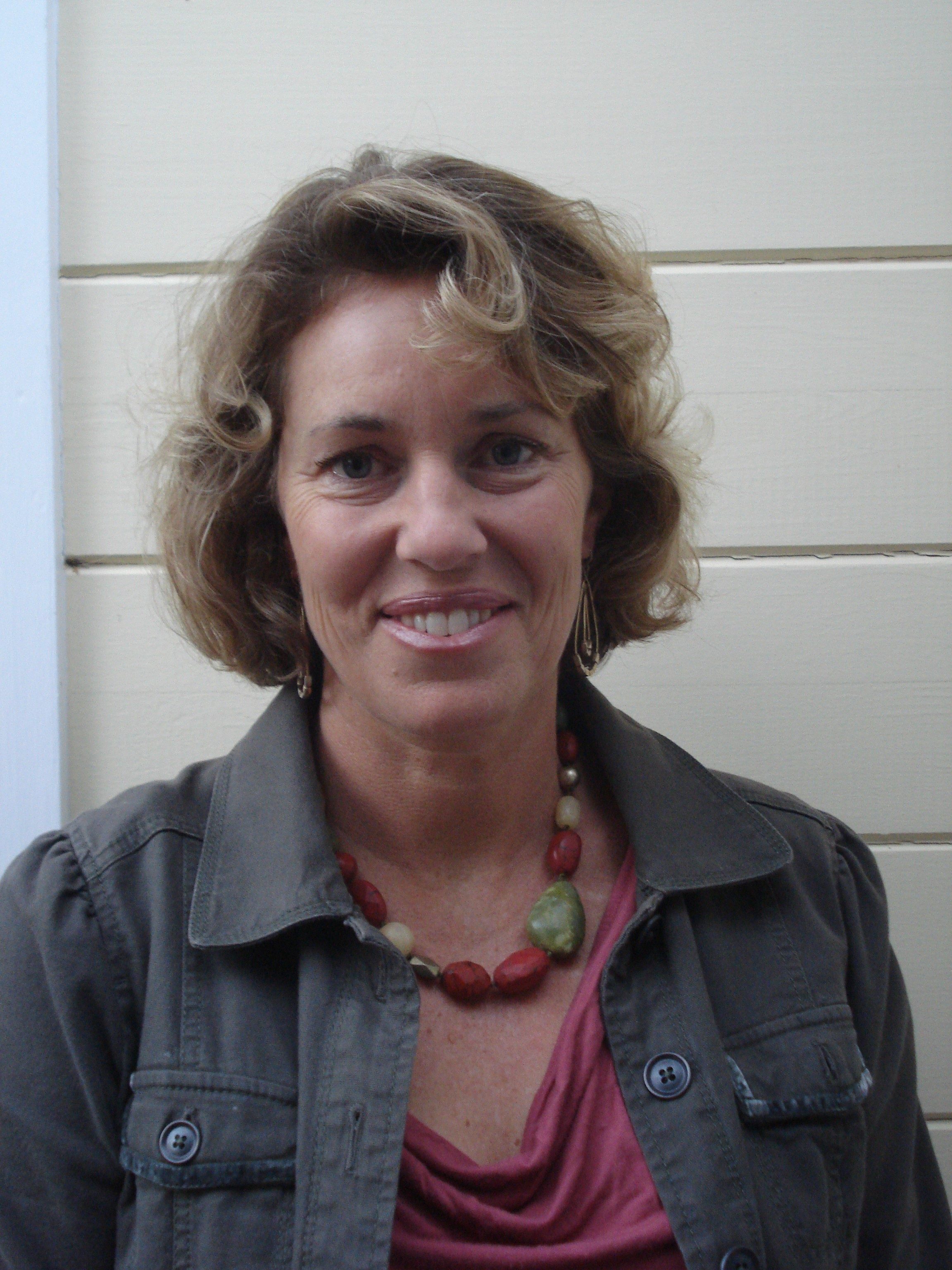 Michelle Hartwell
Marketing & Projects Manager
Michelle Hartwell
Marketing & Projects Manager
The new Creative Marketing Manager for 4 Rivers Web Design, Michelle Hartwell, hails from the San Francisco Bay Area, is an alumna of UC Berkeley, and is an internationally ranked competitive swimmer.  An active local volunteer, Michelle and her family have enjoyed the rich culture, the natural beauty and the warm people of Cuenca since 2012.  Michelle has worked in various organizations including import/export, finance and non-profit and is pleased to be a part of the growing team at 4 Rivers Web Design. Serving local and international clients, 4 Rivers Web Design offers fast, professional, creative solutions for websites, blogsites, marketing and sales materials.  Reach Michelle at  mhartwell@4riverswebdesign.com to plan your next successful business outreach.
Tarek Dario BenMiled Flores
UX Designer | Developer
Tarek is half Tunisian and half Ecuadorian. Tarek was educated as a Marketing and Sales Expert in Tunisia and has since had endless global experience in Exporting Services, Online Technical Support, Telemarketing, Business Counseling, Webmastering and Call Center Services.
His true passion is creative design and it's his life dream to be able to do this work for other people. Tarek's skills grew from a genuine interest in learning and a passion for cyberspace since he was a child. After more than five years working in web design and development, Tarek has the skills, the drive and the attitude to make each project the best one for you!
Matthew Crowder

Programmer | Developer
Matthew has worked in a variety of industries ranging from defense to telecommunications and media.
His skill sets include Ruby On Rails, Java, Unix systems administration, responsive web design, HTML5, Javascript, Crystal Reports, ERP and CRM systems support, Redmine administration and database development and gamification to name only a few. Matthew has over 20 years of expirience and has worked with companies like Delta Airlines, T-Mobile, Compiere , Airlines Reporting Corpoortation and Adacel.
Don't be shy, get in touch!
If you are interested in working together, send us an inquiry and we will get back to you within 24 hours!